CREDITS
Client: Proenza Schouler + L'Oréal
Creative + Production: Bureau Betak
Art Direction + Design: Sayoko Osada + Troy Hillman
Producer: Laetitia Sebban

All photos by Ethan Calabrese
All renderings by Sayoko Osada

SUMMARY
Inspired by Land Art, we designed and executed a series of installations made of pink sand mounds, concrete monoliths, and LED screens at varying definitions.

Through a dreamy soundscape, guests encountered the Arizona letters rising out of a sand mound which acted as step and repeat.

Descending down the central stairs into a glowing fog corridor, they got immersed into the lower-level dreamscape featuring fragrance display, tunnel with psychedelic visuals, stage, bars with sunset-inspired cocktails, and 21-foot wide LED screen.

Lit by the Arizona desert exploration imageries on the screen, guests danced their night away to DJ's and special performance by SZA.

---
ENTRANCE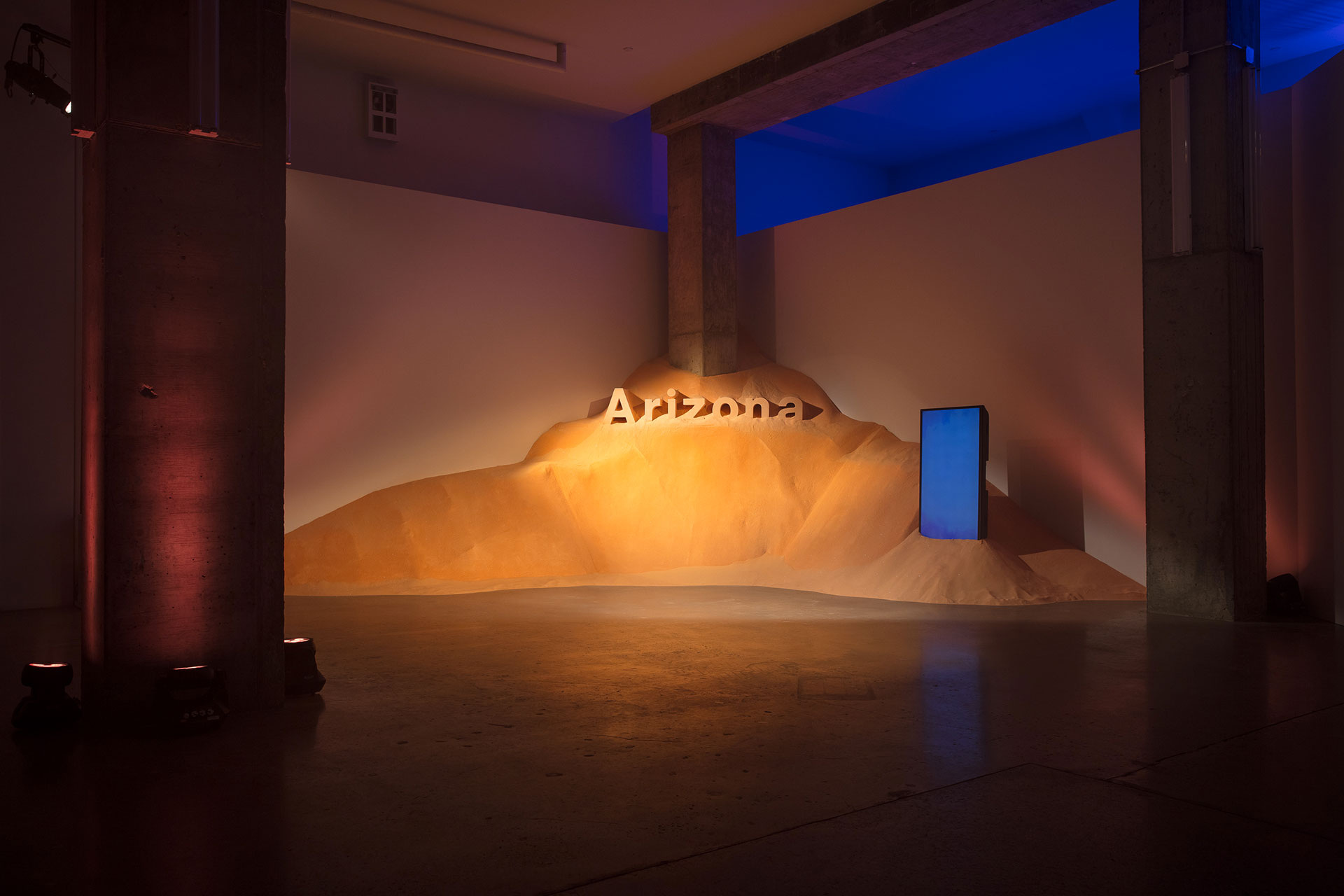 ---
TRANSITION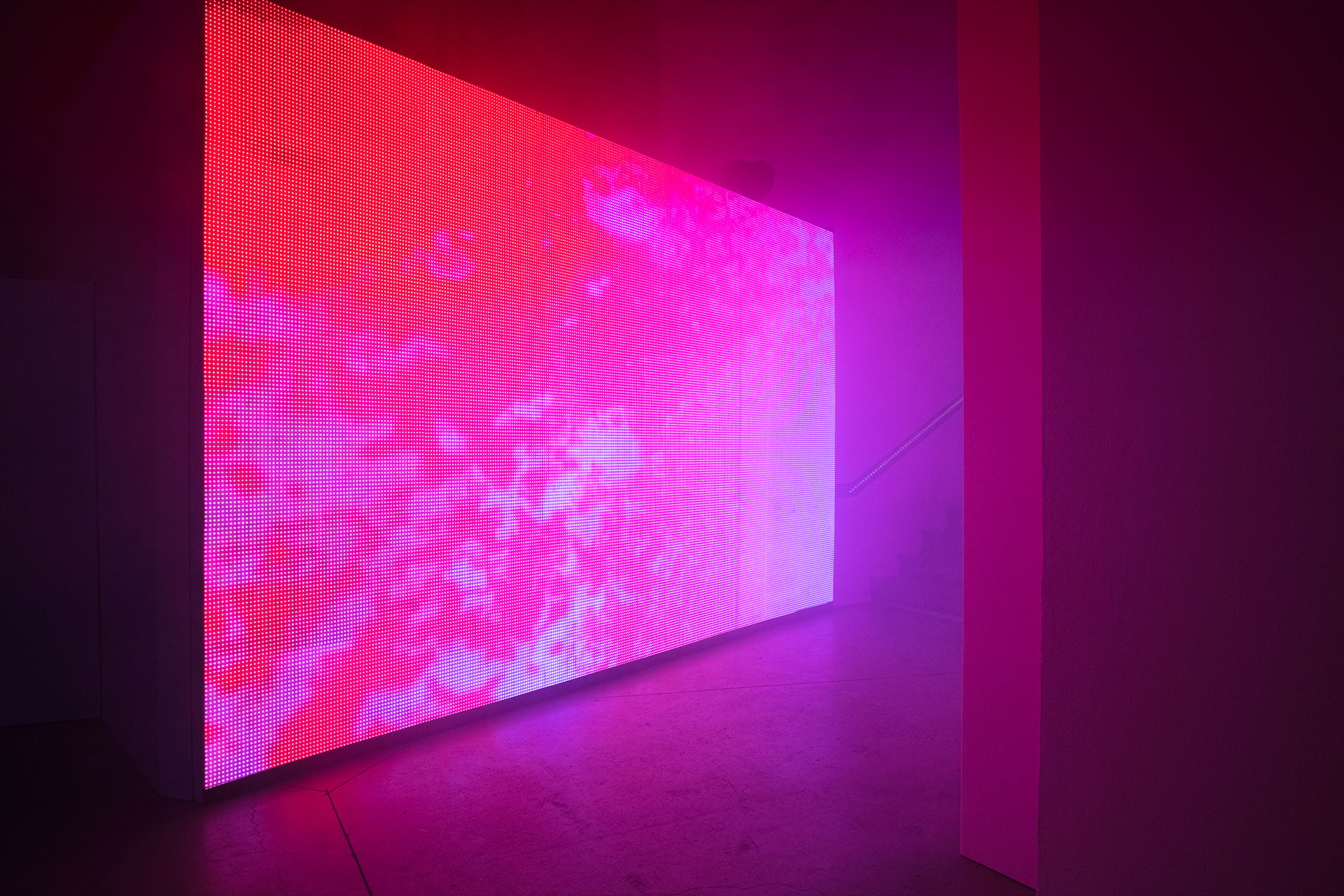 ---
MAIN SPACE
---
FRAGRANCE DISPLAY
---
TUNNEL
---
STAGE